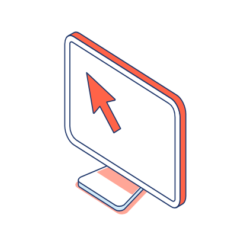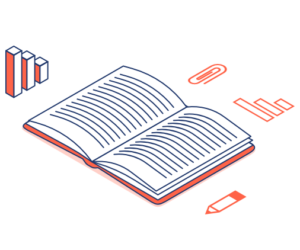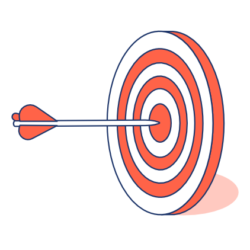 On the occasion of its XI edition, the International Book Festival Taobuk, in collaboration with the Architecture & Design magazine Abitare announces a competition for the realization of a small temporary architecture within the urban context of Taormina. The resulting architectural structure will express, throughout space and shape, sign and language, the unique relationship between the place and the book,
between the reader and the special inner space dedicated to reading. It will be a small structure, able to express the value of urban center and the Taobuk contents that bear an international dimension and aim at the same time at reiterating the strong connection with the intrinsic character of the city of Taormina.
GET INVOLVED
Are you an Architecture or Engineering student? 
Participate individually or with your work group in the international competition of ideas,
do not miss the opportunity to carry out your project.
YOU HAVE TIME UNTIL 04/19/2021
MEDIA PARTNER

TECHNICAL PARTNER


SCOPE
The following is asked: the design of a small spatial structure as a place to read and stay. The artifact shall be
installed in a significant spot of Piazza IX Aprile, with the aim of establishing a precise, topological and spatial relationship with the urban landscape, the place and its preexistence.
The dimensions shall not overcome 2.50 x 2.50 m. in plan and shall be 5.00 m. high maximum. The structure shall be traversable and shall allow (inside or outside) one or more persons to sit and read as well as
the keeping of some books.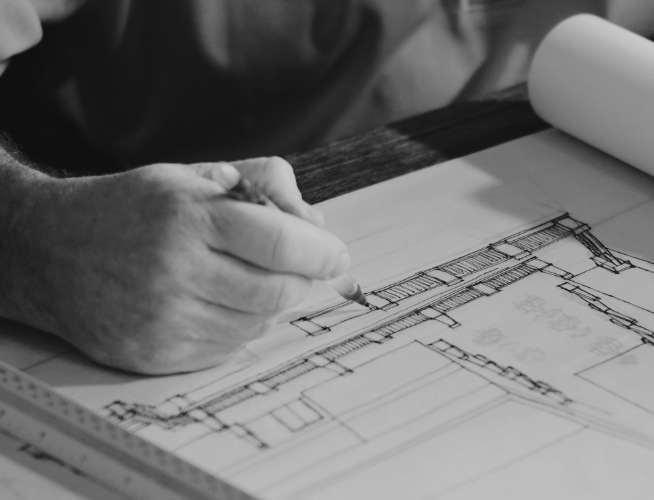 JURY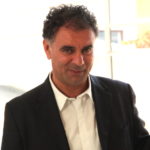 GIANFRANCO TUZZOLINO
PRESIDENT OF THE JURY
ARCHITECT, UNIVERSITY OF PALERMO

SARA BANTI
MANAGING EDITOR ABITARE

HELENA JANECZEK
WRITER

EVELINA SANTANGELO
WRITER

FRAN SILVESTRE
ARCHITECT UNIVERSITAT
POLITECNICA DE VALENCIA
SCIENTIFIC COMMITTEE
ANTONELLA FERRARA
PRESIDENT OF TAOBUK
GIOVANNI FRANCESCO TUZZOLINO
ARCHITECT AND PROFESSOR
PINO FALZEA
PRESIDENT CONSULT SICILIAN ARCHITECTS
ALI ABU GHANIMEH
PRESIDENT FORUM INTERNATIONAL MEDITERRANEAN ARCHITECTS
SAHAR ATTIA
ARCHITECTURE DEPARTMENT OF THE UNIVERSITY OF CAIRO, EGYPT
EXECUTIVE TECHNICAL COMMITTEE
PAOLO DE MARCO
COMMITTEE COORDINATOR, ARCHITECT
ANTONINO FILIPPELLO
EFFEZONE TECHNICAL DIRECTOR
GIANNI GERACI
ARCHITECT
VINCENZO PALUMBO
ARCHITECT
ODETTE RIGANO
ARCHITECT
MARIA TERESA SAPIA
ARCHITECT
PRIZE AWARDING
The selected projects will be published on the magazine Abitare.
The winner (or the winning group) will be involved in the realization of the work and will be invited within the framework of Taobuk Event, to take part to the special panel to be held with the participation of prominent personalities of the architecture and literature world.